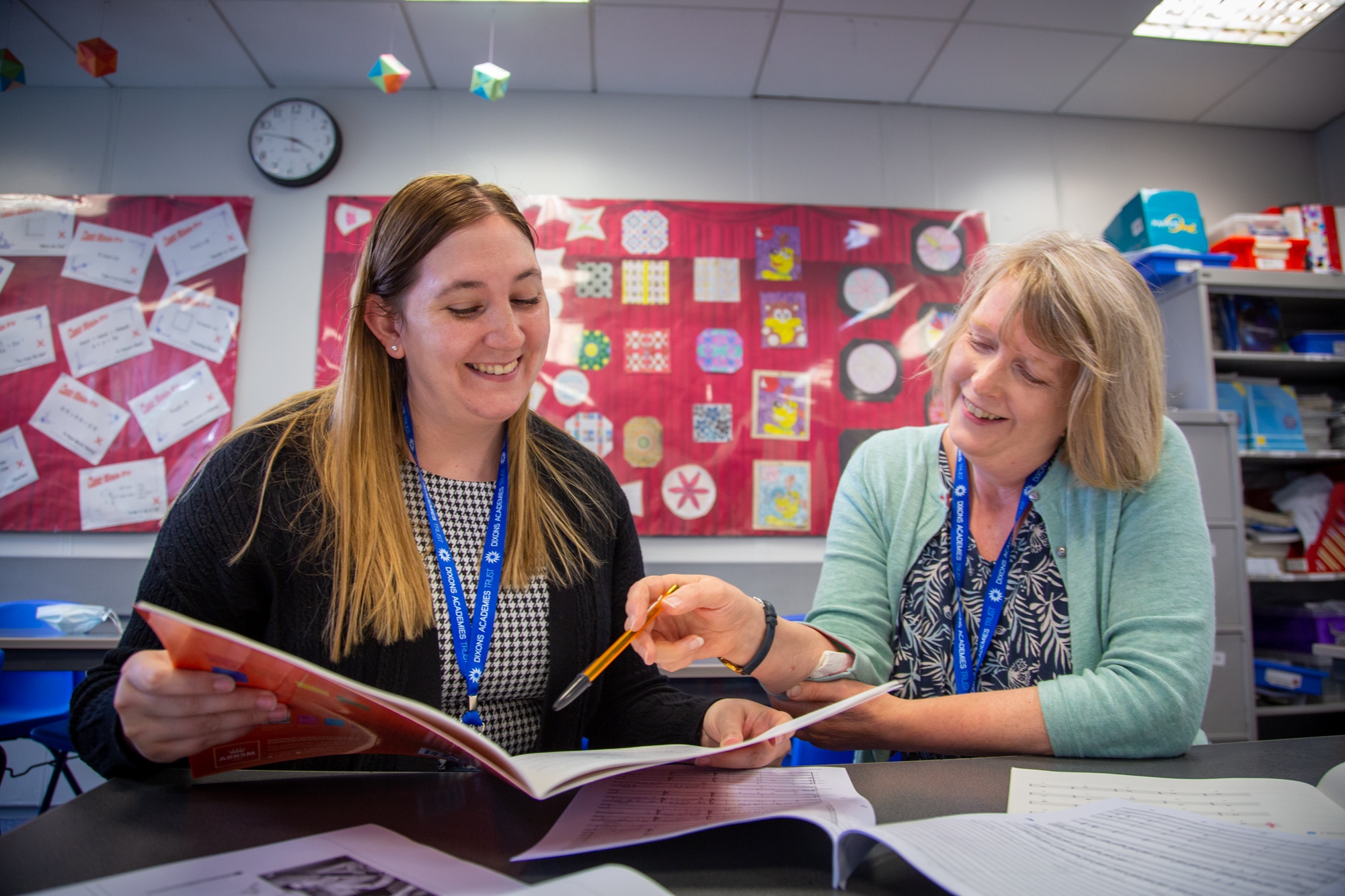 > What subjects do we offer?
What subjects do we offer?
We are looking for excellent graduates who are committed to making a difference for the young people of Bradford and Leeds. You should be able to work well in a team of highly professional staff in our successful and aspirational academies.

We have teacher training places available in the following subjects for 2022-23 applications:

Art and Design
Biology
Chemistry
Computing
Design and Technology
English
Geography
History
Maths (course full)
Modern Foreign Languages (Spanish)
Music
Physics
Physical Education (course full)
Religious Education
Social Sciences (Psychology and Sociology) (course full)
Primary (We are partnered with Bradford Birth to 19)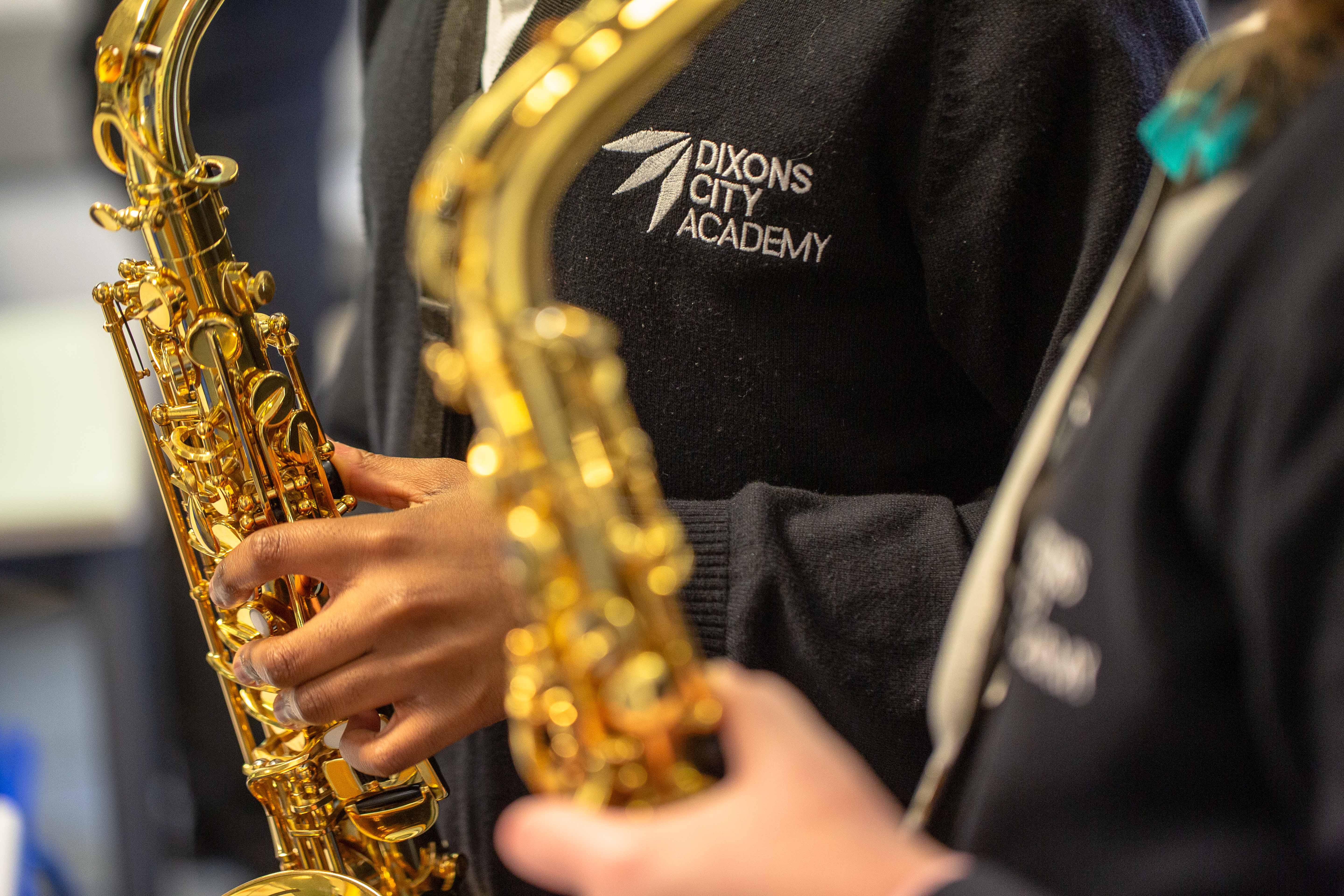 We asked some of our trainees what they thought about their chosen course and what they did to prepare for the training year:
"The aspects of the Maths course I enjoyed the most were working with students every day and watching them grow in their understanding and their mathematical ability".
Molly - Maths trainee
"Subject Knowledge in Art and Design was worked on through reading, scripting, and practical experimentation to grasp new knowledge and delivery".
Paul - Art and Design trainee
"I enjoyed helping students to develop their skills in English. I particularly enjoyed students reach that 'Aha!' moment when then finally understood something on which they previously struggled".
Saleh - English trainee
"Before and during the MFL course I worked on my subject knowledge by reviewing Seneca, consulting university textbooks, listening to more Spanish material, staying up to date with Spanish news and attending subject seminars".
Payam - MFL trainee


Over the last few years, the majority of our trainees are working in Dixons schools.
Ready to Succeed?
If you need to get in touch with us, please use our contact page.