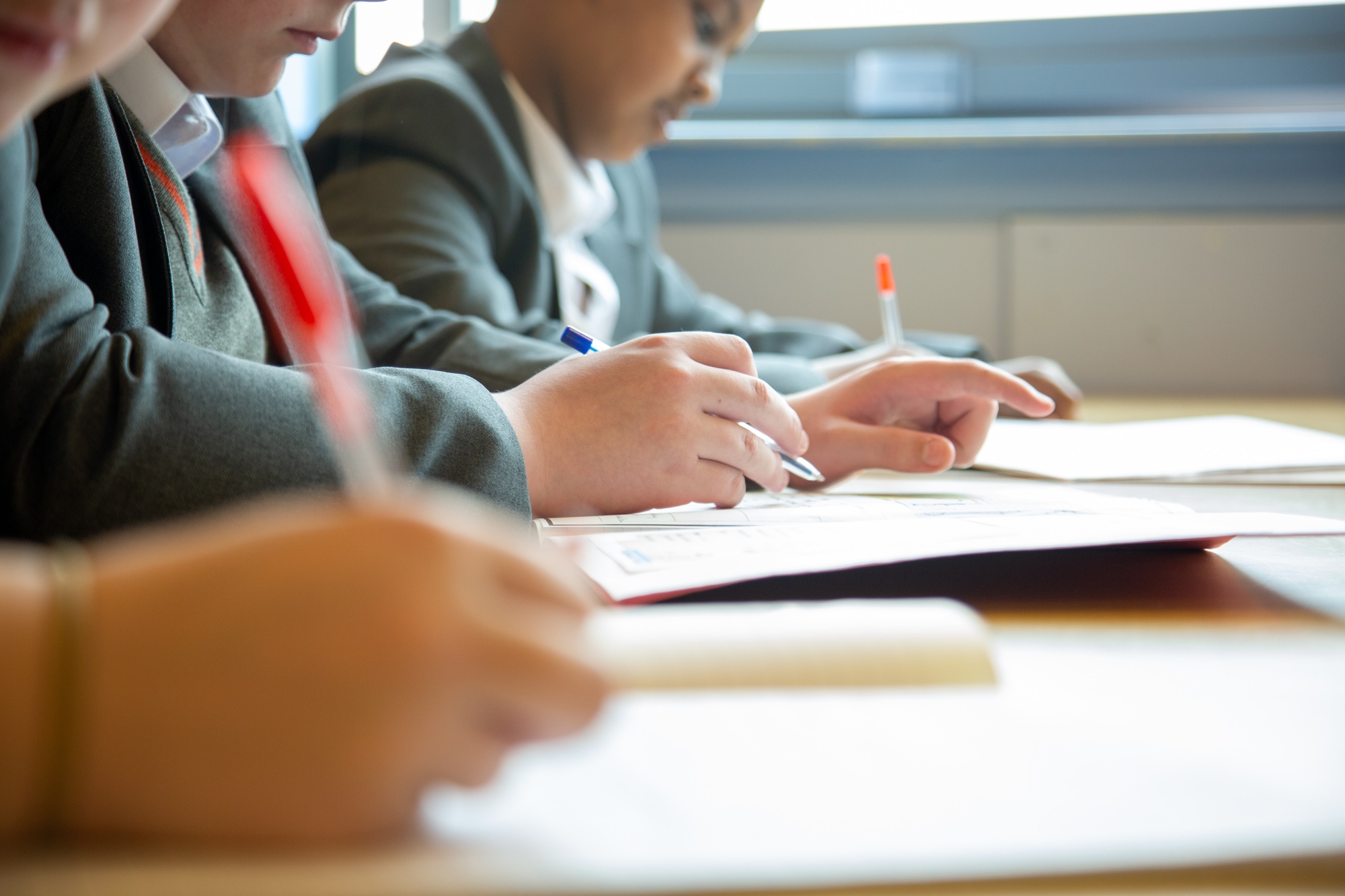 > Contact us and register your interest
Contact us and register your interest
We have a variety of different ways for you to get in touch and find out more about training to teach with Dixons.
Email teachertraining@dixonsat.com for further information about training to teach with Dixons and to register your interest in attending one of our Information Events
Phone 01274 085441
Twitter follow us on Twitter @Dixons_cfg
Instagram follow us on Instagram @dixonscentreforgrowth
LinkedIn follow Dixons Academies Trust
YouTube subscribe to Dixons Open Source
School Experience Programme please email teachertraining@dixonsat.com if you are interested in registering

Please register your general interest by also completing the enquiry form below:
Ready to Succeed?
If you need to get in touch with us, please use our contact page.