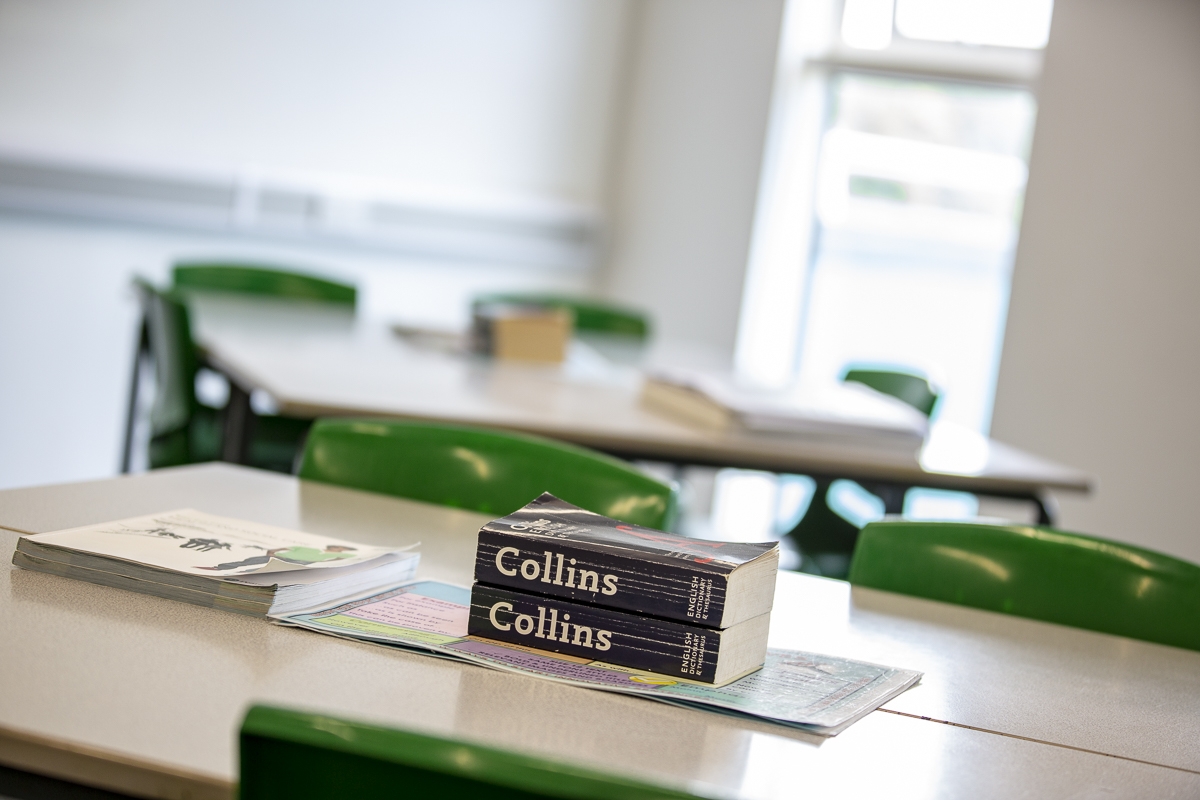 More time
With an extended academy day, students have more time in the classroom to acquire knowledge, skills and understanding, as well as more opportunities to broaden their education. A significant number of students are also expected to attend morning intervention from 7.30am.
At Dixons, we believe that there are no shortcuts to success and our students would not make the progress they do without more time in school.
Ready to Succeed?
If you need to get in touch with us, please use our contact page.