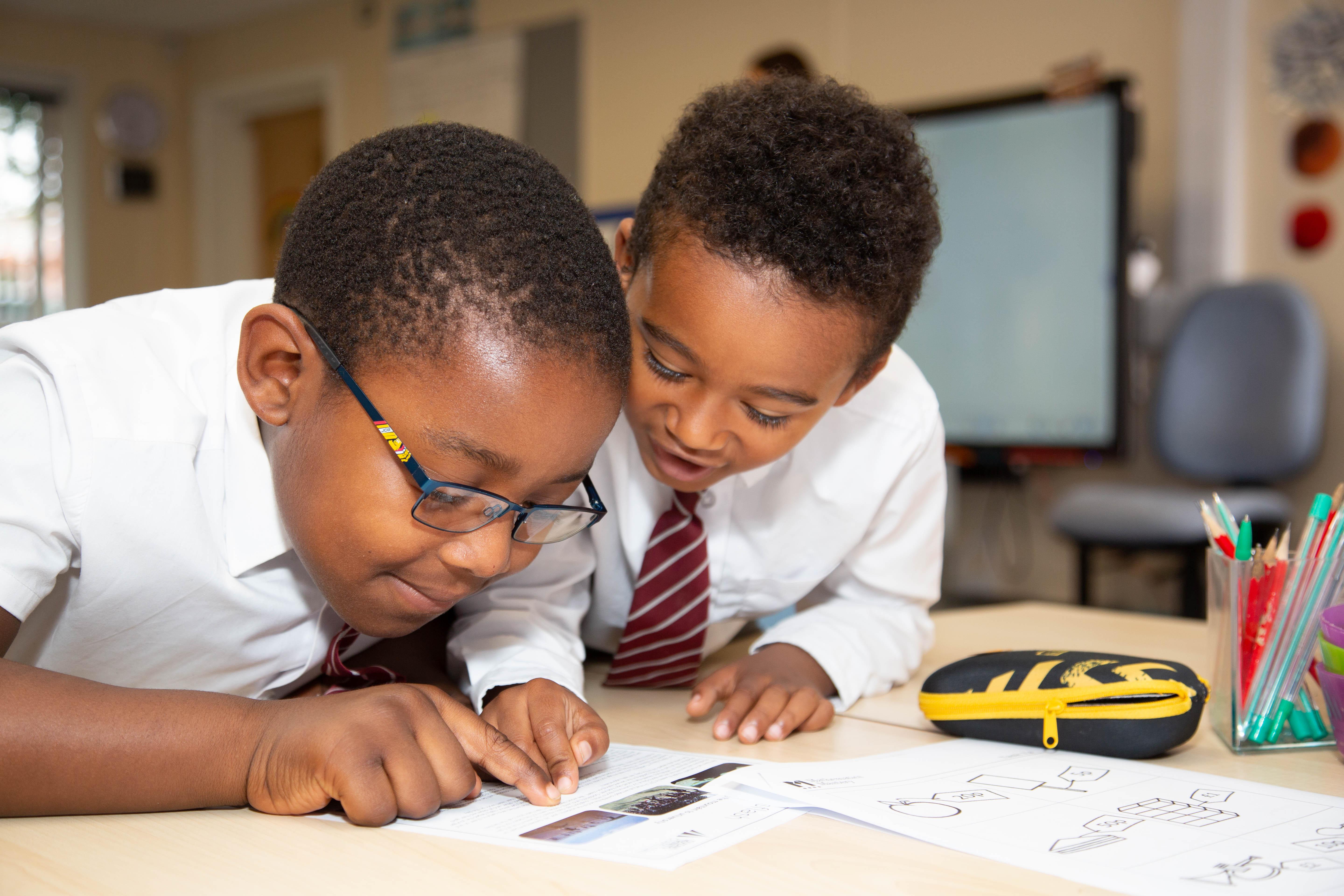 Policies
Individual academy policies and related 'What to do documents' e.g. student attendance, behaviour etc can be found on the Policies page (About menu) of our academy websites. If the policy you require is not here, please contact us.
Privacy
Click here to access our Privacy page.
Ready to Succeed?
If you need to get in touch with us, please use our contact page.