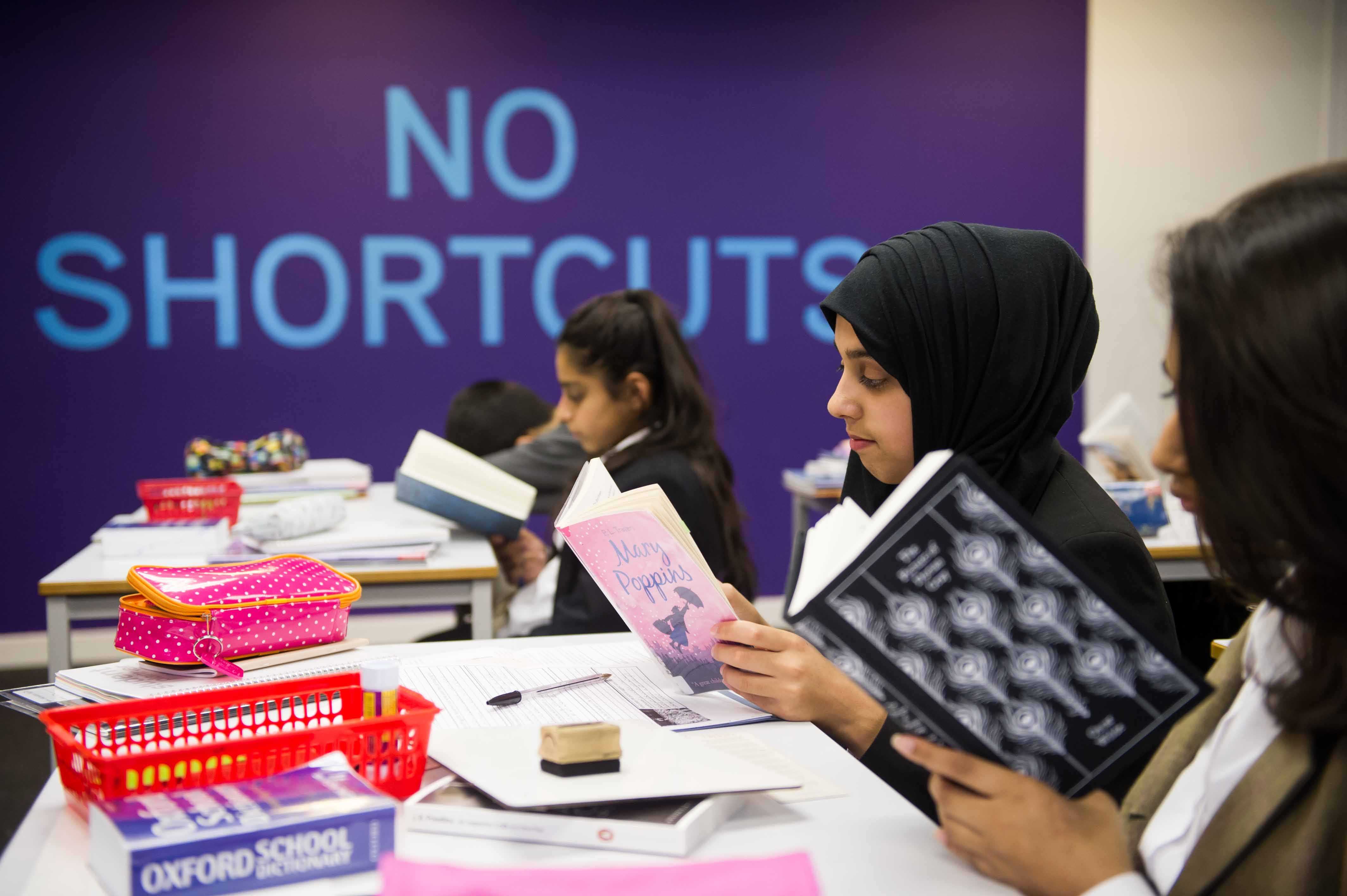 Dixons placed 2nd in national MAT performance table
Posted 6th February 2020
It has been another very successful year for the Dixons Academies Trust maintaining the very high standards we have set in previous years, but now during a period of significant growth.
Only Trusts with three academies for more than three years appear in the Department for Education's (DfE) Multi-Trust (MAT) performance tables. We currently meet these criteria for KS4 and KS2 results.
In 2019, we have maintained our position as the second-highest performing Multi-Trust nationally (DFE MAT Performance Tables) and have now been in the top three for each of the three years we have qualified for these tables.
At Key Stage 4 in 2019, we again significantly out-performed national averages against all six measures. While not quite matching our exceptional performance in 2018, we out-performed the previous two years overall and maintained our very high standards.
Read a full summary on the 'Our outcomes' page.