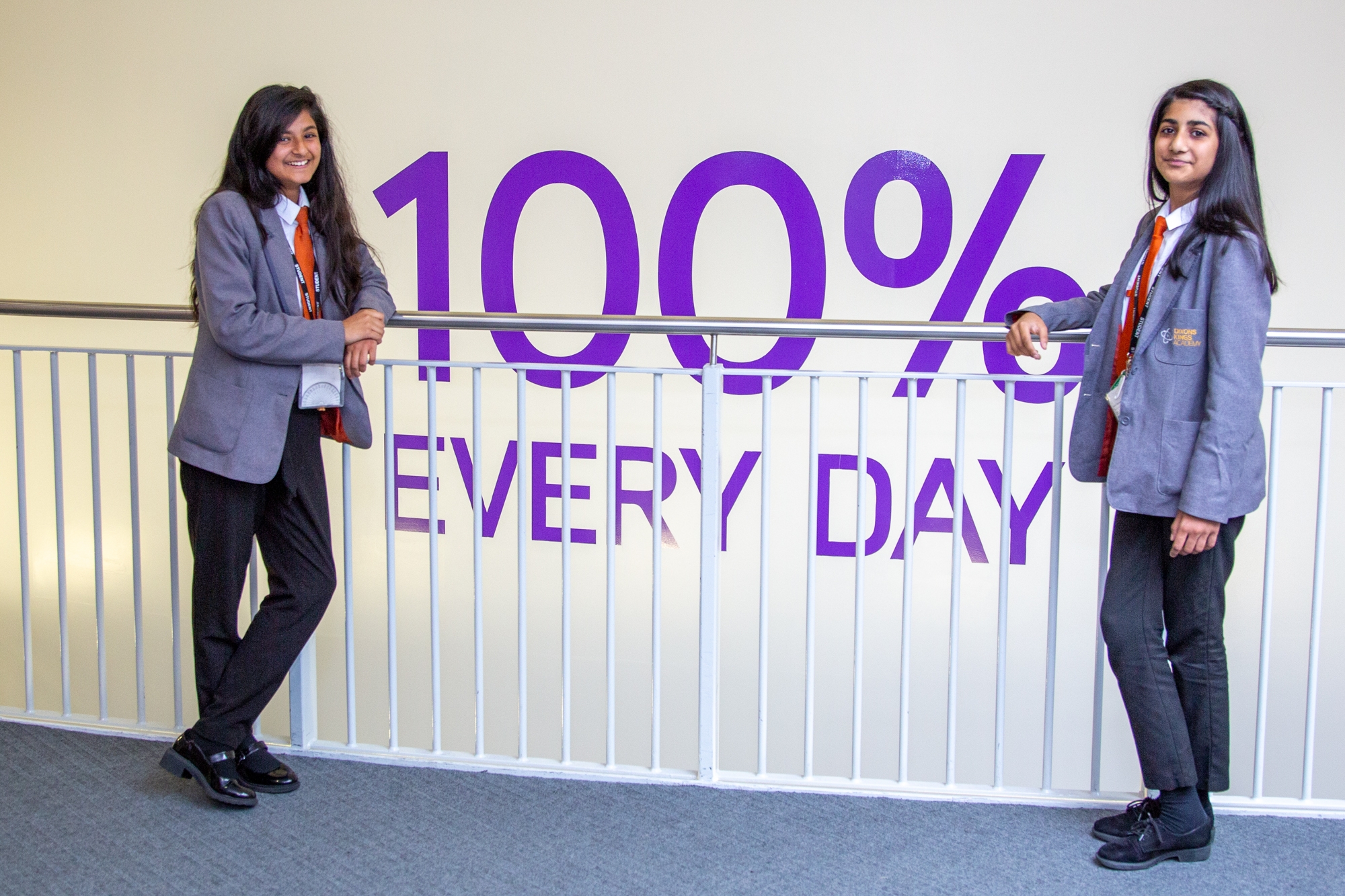 Our outcomes
Our outcomes are especially strong at secondary level. For every year we have qualified for the DFE Multi-Academy Trust Performance Tables we have appeared in the top three, achieving second again in 2019, the last time they were published, significantly out-performing national averages against all six measures. We can be very proud of maintaining our standards during a period of significant growth.
In line with our mission, the performance of disadvantaged students is especially strong, and drives our success in comparison with other schools and Trusts nationally. This is achieved with an unapologetic focus on the EBacc: we transform lives and open up opportunities by delivering a predominantly academic curriculum with higher-end grades in high-value qualifications. We avoid whole-cohort entry in qualifications which score heavily in league tables but which are afforded little credit in the worlds of employment or further and higher education.
Our primary academies close the significant attainment gap on entry within EYFS and KS1. With starting points for four-year-olds in Bradford well below those nationally, this begins with Reception classes who finish the year much nearer the national measure (Good Level of Development). We are especially strong in curriculum areas where cultural capital is less significant and where excellent teaching makes the most difference: Year 1 Phonics Test, for example. This improved performance lower down the school is now feeding through to Year 6 attainment.
At A Level, Dixons Allerton Sixth Form has shown strong growth in performance in the last five years, both for value added and attainment. Our new Sixth Form Academy in Bradford now serves a much larger cohort of students than our school-based sixth forms at Dixons City and Dixons McMillan were able to. In its first year of results in 2021, it delivered more students than ever before to the course of their choice at university, to Russel Group universities, and to high-value courses in Medicine or at Oxbridge.
We serve communities, especially those hard-hit by the Covid pandemic of 2022 and 2021. It remains to be seen what impact this will have on our 2022 results. However, school improvement is strong across the Trust, and we are currently benefitting from our early anticipation of and work on curriculum change, especially at secondary level. At Dixons, we shall continue to do all we can to serve areas of significant social and educational disadvantage effectively, transforming life chances and improving social mobility.
MAT performance tables can be found here.
Ready to Succeed?
If you need to get in touch with us, please use our contact page.