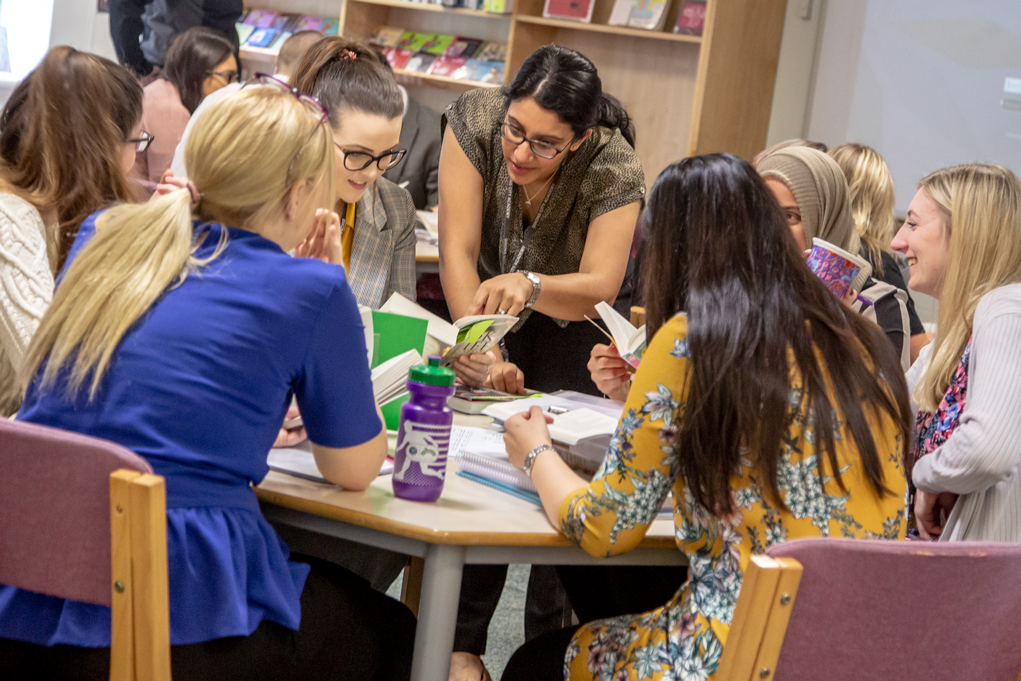 Training
Dixons Teaching Institute supports Dixons teachers and leaders to be the best that they can be and make a difference where it is needed most.
Train in aspirational and successful schools which are innovating to improve the life chances of local children.
Our ITT programme draws on national and international developments in teacher training, providing a high quality experience.
Dixons teacher training programme offers you:
100% school based training
placements in successful schools with excellent learning and behaviour
case studies of success from across our dynamic academies
coaching that helps you to make faster progress than many other programmes
a tremendous level of support for QTS and PCGE
potential employment with Dixons Academies Trust, including our growing free school in Leeds and our new schools in the North West.
as well as opportunities to:
be fully immersed in the life of a school all year
work with students from the start of your course
learn from highly experienced, successful teachers and mentors
be part of something special
Ready to Succeed?
If you need to get in touch with us, please use our contact page.