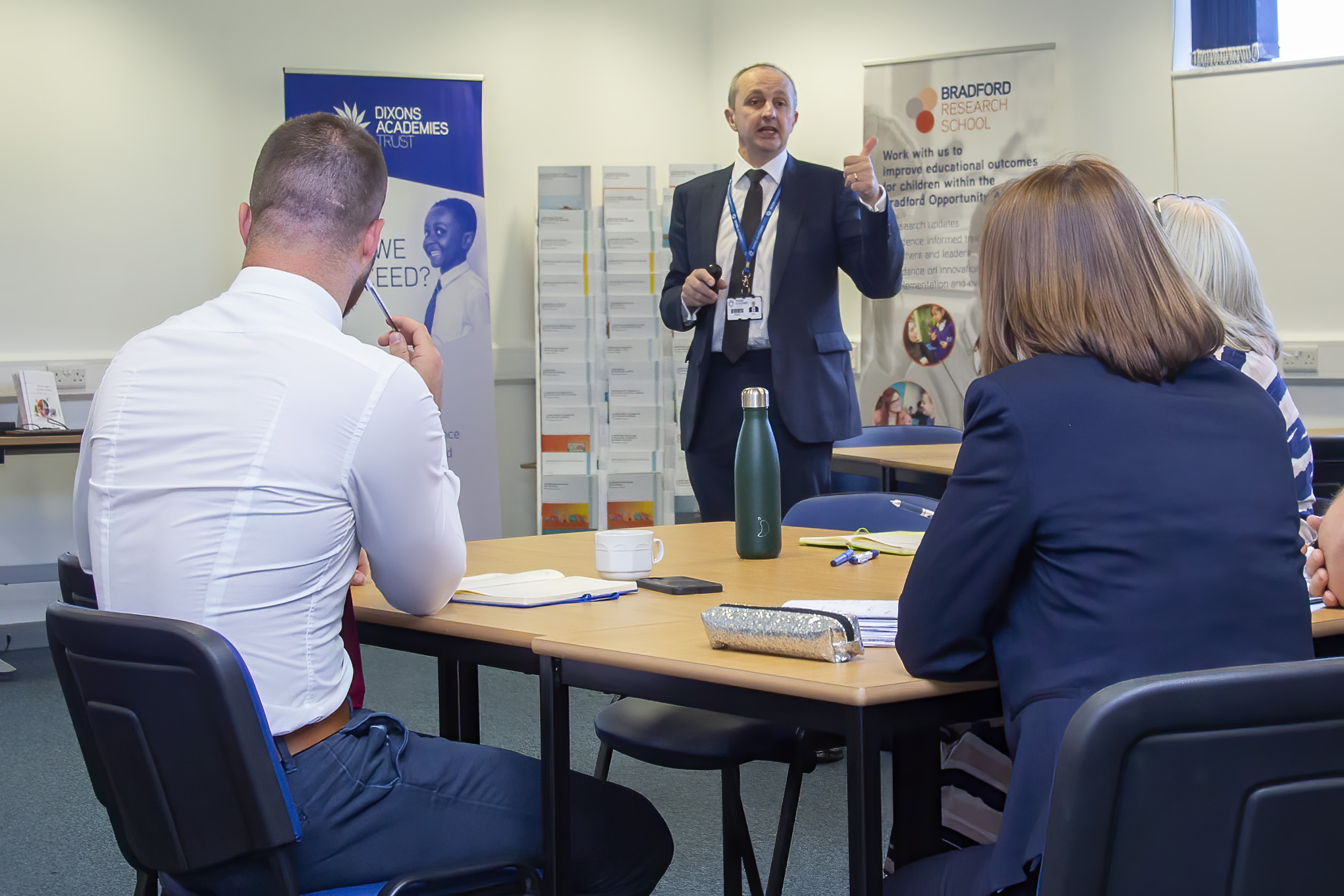 Sir Nick Weller chairs MAT leadership advisory group
Posted 23rd September 2022
Earlier this month, Sir Nick Weller was named Chair of a new advisory group that will support the development of a new framework for multi-academy trust leadership.
Sir Nick will be leading the group of academy experts, which includes Paul Tarn, CEO, Delta Academies; Rebecca Boomer-Clark, CEO, Academies Enterprise Trust; and Leora Cruddas, CEO, Academies Enterprise Trust. The group will advise the Department for Education on its new multi-academy trust leadership development offer, including its content and delivery. This includes supporting the department to deliver its school white paper commitment to level up the education system across the country.
Sir Nick said:
"I am very proud to be chair of this high-powered group and to play a role in supporting the development of future school trust leaders. Growing stronger, larger trusts from the plethora of small trusts nationally is key to building capacity in the education system and better serving the young people of this country."
The advisory group had its first meeting last month current and aims to convene monthly.