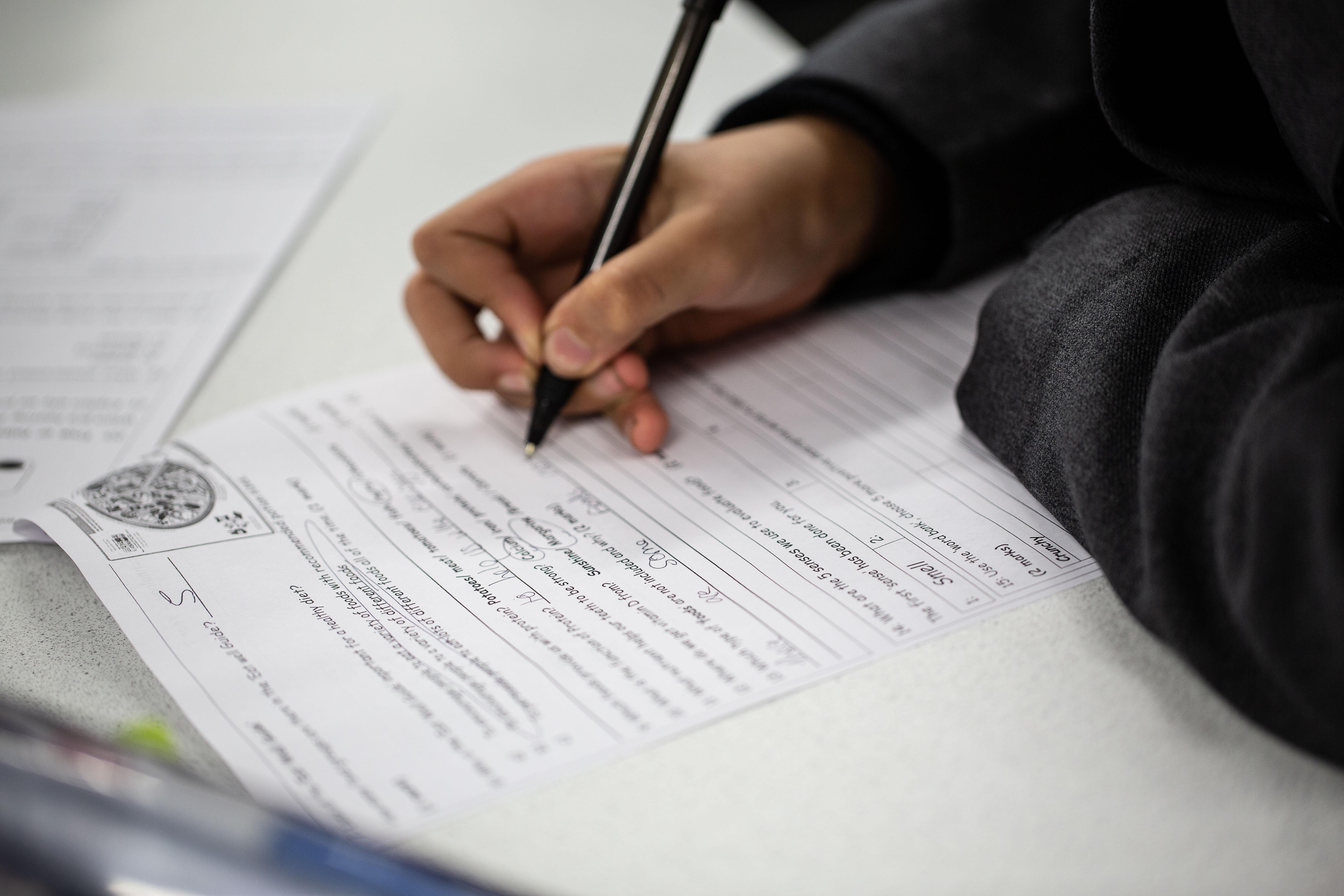 Our research-led approach to remote learning
Posted 16th January 2021
At Dixons, we deeply believe in the three-way partnership between families, children and schools – we know that you are working hard with your children at home at this time and we are so grateful. We also know that you trust us and that is why we want to help unpick some of the unhelpful headlines and misinformation littered across the media at present.
There is a lot being said about synchronous or 'live lessons' and not all of it is true. At Dixons, we have achieved our exceptional student outcomes by following the research, not the headlines. As such, we would like to share some of that research with you so you can understand our rationale and approach. Two key documents we are indebted to are:
Education Endowment Foundation: Remote Learning - Rapid Evidence Assessment
Ofsted: What's working well in remote education
The second publication identifies some unhelpful myths about remote education that we have known for some time from our analysis of student progress across our Trust during the first lockdown. We know that online learning is not fundamentally different to in-school learning. We know that we can continue with our curriculum. We know that digital learning and paper-based / book-based learning are equally helpful. We know that children working hard is more important than superficial engagement and that 'live lessons' are not better than other forms of teaching.
This is why, across our Trust we have focused on getting the learning right for our students – often that is a blended approach with some 'live' elements but, in some of our schools which saw exceptional progress during the first lockdown, they know that 'live' is not best for them. And we trust them.
Sometimes, this is because student work completion and progress is already exceptional; sometimes, it is because we know that the majority of our students live in households with siblings and to deliver 'live lessons' would mean students needing a device at a set time making the sharing of devices harder. In some of our households, we know that there is a laptop but that, when it is in use, the sibling is left to work from a phone. Again, the evidence base here is clear: it is much harder for students to learn from a less suitable device such as a phone. Students' concentration on any device is significantly lower than their in-school concentration. Laptops offer the highest likelihood of concentration, then tablets with the most limited concentration being on smartphones. Evidence shows that, nationally, two thirds of primary aged children and one third of secondary aged children are sharing devices with others in their household. However, this is not evenly spread and is much more likely to be true in areas of disadvantage. And, of course, this ignores the obvious pressure that many families face of having to facilitate working from home alongside home learning.
Hence, our blended approach. We know this offers the best progress for students and, perhaps, the best management of pressure on devices in the home. We are always looking for ways to grow, improve and support our three-way partnership further. We hope this helps.
All of our academies have published information about their remote education provision on their website.