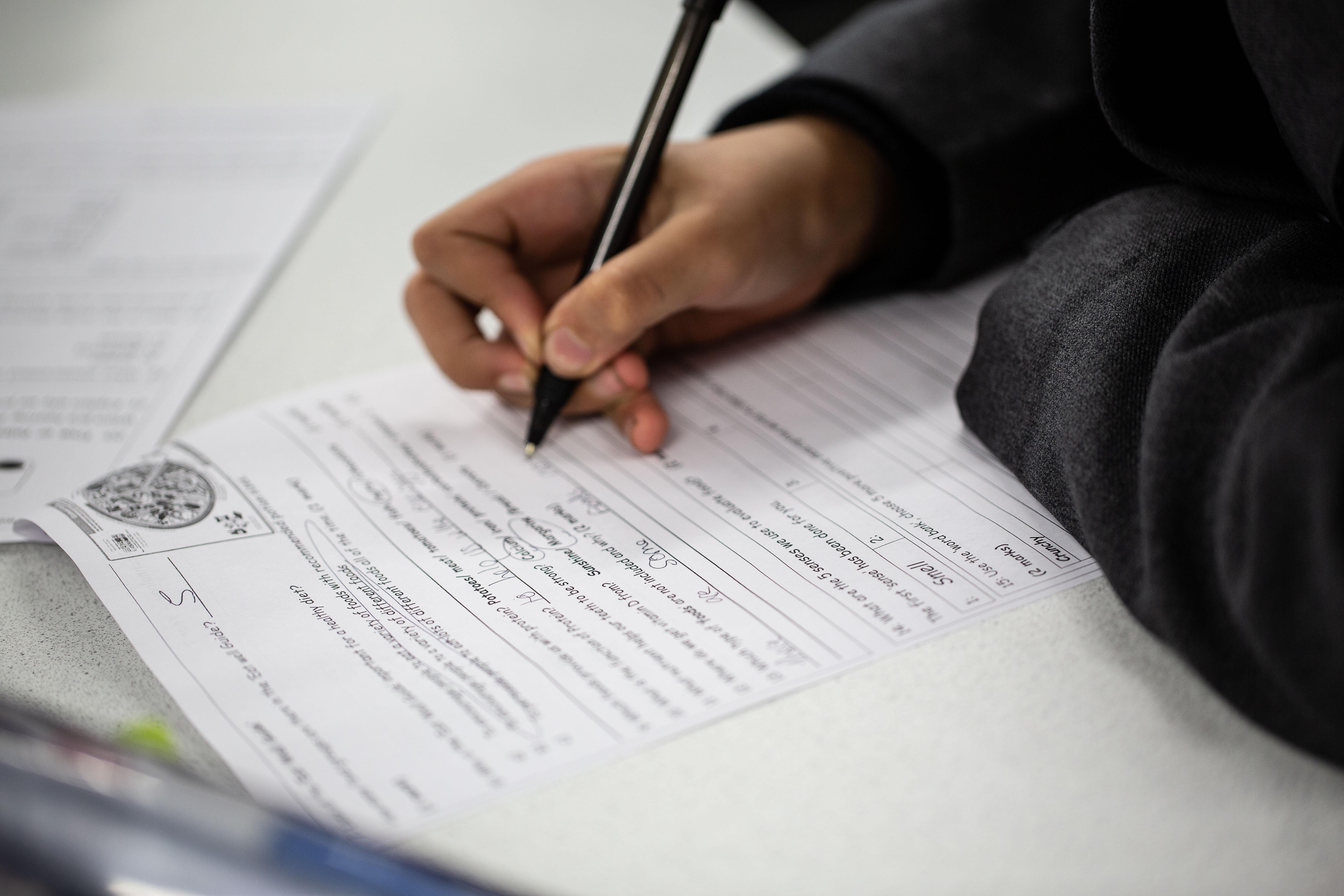 > Interim Communications Page for Dixons Brooklands Academy
Interim Communications Page for Dixons Brooklands Academy
Welcome to Dixons
Now that the school has officially converted to Dixons Academies Trust, we are working with the Dixons team to create our new website which will be launched later this year. In the meantime, we have set up this page so that we can communicate with parents.
Going forward, we will not be updating the Manchester Health Academy website. Letters, news and other information will be posted here and shared with parents via links using our usual channels (the app, text message etc).
From the Principal
After consultation with staff and students, the school has agreed on the following mission statement:
At Dixons Brooklands Academy, we provide a first-class education to maximise students' opportunities to live a fulfilling life and make a difference in their community.
After consultation with staff and students, because Dixons Academies Trust is a values led organisation, the school has agreed on the following values:

Work Hard: we never give up; we do what it takes for as long as it takes. We are industrious and curious.

Have Integrity: we always do the right thing because it is the right thing to do.
Be Kind: we play by the rules. We are polite, considerate and kind.
Academy life is the embodiment of these values, and they underpin every routine and interaction.

The highest of expectations delivers the best outcomes and improves the lives of young people, so we are relentless in our work with students and families and this requires dedication and support from all members of our school community. We work hard, uphold our standards, treat everyone with kindness, and behind everything we do is the conviction that education and high expectations are the recipes for success.

I hope you find this page useful and please do not hesitate to contact us if we can help in any way.
Kevin Green
Principal
Contacting us
Our school phone number remains the same: 0161 998 3992.
Email : info@dixonsbk.com
Admissions & appeals
Manchester local authority manage the admissions process for places at the Academy.
If you wish to apply for a place, please complete the application form available at https://www.manchester.gov.uk/info/500322/secondary_school_admissions
If you have made an application for the Academy and a place has been refused, you have a right to make an appeal. This can be done by completing the form available at https://www.manchester.gov.uk/info/705/school_admissions/7102/school_place_appeals
For further details of the admissions process, including the oversubscription criteria, please see the Admissions & Appeals policies which are available in the Downloads section below.

Dixons OpenSource
Find out more about our culture and approach to different aspects of school life on our YouTube Channel, Dixons OpenSource. Visit www.youtube.com/dixonsopensource